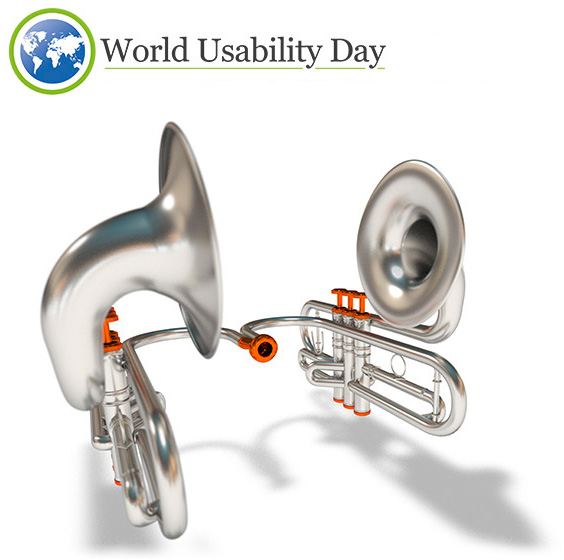 Make it simple!
Items and applications of everyday life are just so familiar and their handling seems natural to us. Why is it that we handle them intuitional? Was their development user-oriented? The World Usability Day is a global event which deals with questions related to user experience and user-centered design.
The World Usability Day takes place in more than 40 countries all over the world on the 2nd Thursday of November. The event supports connections between research institutions, companies and users. In Germany the World Usability Day is coordinated by the German UPA (Usability Professionals' Association) located in Stuttgart. Since 2006 the Usability Day in Dresden has been hosted by the Media Center and provides opportunities for exchange and discussion for the Usability community.
There will be a Usability Day 2015 at the TU Dresden. No Matter if you want to present your innovative products and applications or just joint as an interested participant – we would like to welcome you on November 13th, 2015 in Dresden.