The three star Guesthouse, built in 1997, offers modern ambiance and a frugal yet tasteful style.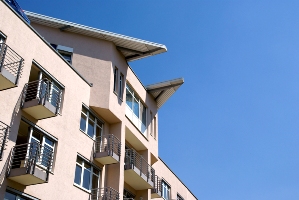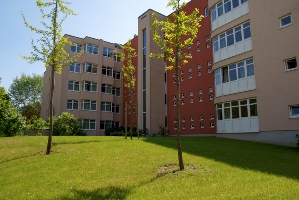 Everyone is welcome from guests of the university to travellers that want to get to know Dresden and the beautiful countryside. You can book us for Class reunions, workshops, tutorials and seminars because,
....... we are more than a guest house .......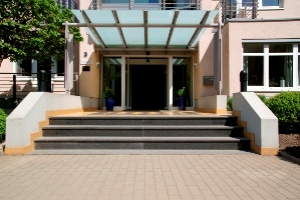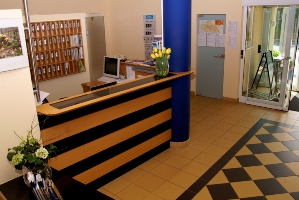 Send a question or your personal reservation whishes

Our reception desk is staffed around the clock. Please let us know during booking if you plan to arrive late. We always try for the quickest possible realization of your whishes. That includes tickets to opera or theatre, the daily schedule of your stay or the organization of cultural trips.