Welcome to the Systems Engineering Group
The Systems Engineering Group's main research focus is on dependable systems. We follow a divide and conquer approach to address various kinds of faults and failures that can occur in computers and in distributed systems. We are designing and evaluating mechanisms to deal with individual fault types to facilitate developers to choose and match mechanisms depending on a system's dependability requirements.
For example, we have developed an encoding tool (SIListra) to detect execution failures of programs: it not only detects wrong executions caused by the CPU failures but also those caused by compiler failures. We also investigate dependability issues in the context of cloud computing (SRT-15), stream processing (STREAM) and transactional memory (VELOX). Our focus in transactional memory is not only on concurrency control but in particular, its use for failure isolation.
---

Courses & Exams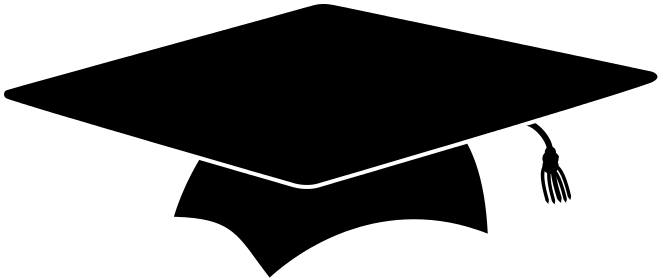 The courses offered by the Systems Engineering group include lectures (with exercises), seminars and computer labs in the field of distributed and parallel computing, software-fault tolerance and dependability.
Our chair is also coordinating the Erasmus program for the Faculty of Computer Science.
---

Projects & Research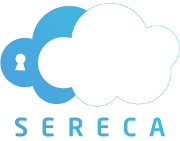 SERECA
The Secure Enclaves for REactive Cloud Applications (SERECA) project aims to remove technical impediments to secure cloud computing, and thereby encourage greater uptake of cost-effective and innovative cloud solutions in Europe.
Read more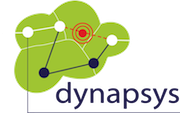 Dynapsys
The Dynapsys project (Dynamic Agenda Planning SYStem) aims at improving individual trip planning capabilities for public transportation passengers and, at the same time, offers increased flexibility in handling traffic disruptions, caused by severe weather or congestion.
Read more
LEADS
The LEADS project (Large-scale Elastic Architecture for Data-as-a-Service) develops a novel cloud service model named Data-as-a-Service, atop an innovative infrastructure based on an elastic collection of geographically distributed micro-clouds.
Read more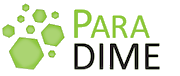 ParaDIME
The ParaDIME project (Parallel Distributed Infrastructure for Minimization of Energy) targets dramatic energy savings using a heterogeneous distributed system architecture with future circuit and device characteristics that are programmed based on message passing.
Read more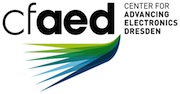 cfAED
The Center for Advancing Electronics Dresden (cfAED) is a German Cluster of Excellence. Its goal is to explore new technologies for electronic information processing which overcome the limits of today's predominant CMOS technology.
Read more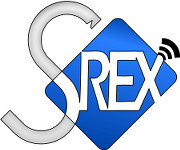 SREX
The SREX (Secure Remote Execution) reasearch group investigates how to protect applications and data in the cloud.
Read more
---

Partners & Sponsors