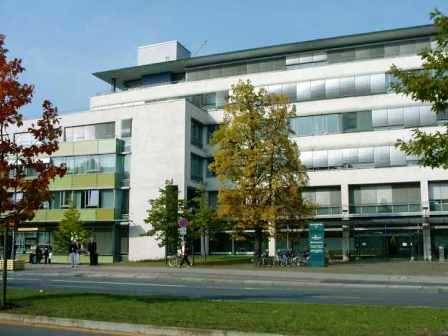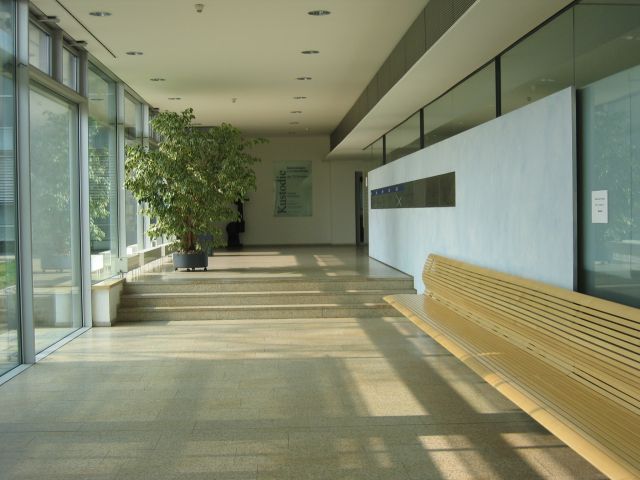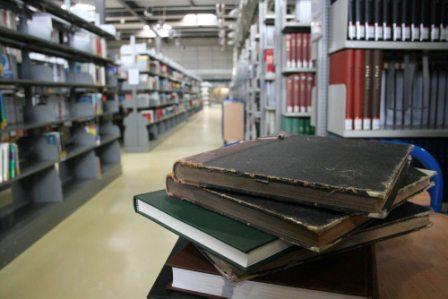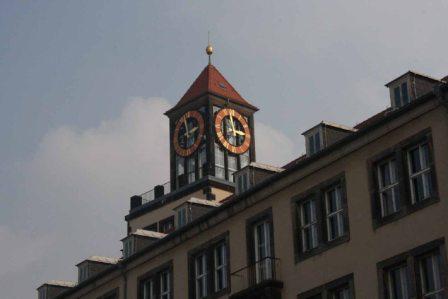 The Faculty of Arts, Humanities and Social Science was founded in 1993 and since then has become, by student number, one of the largest faculties of the Technische Universität Dresden. 8 Institutes make up the Faculty: the Institute of Philosophy, the Institute of Catholic Theology, the Institute of Protestant Theology, the Institute of History, the Institute of Art and Music, the Institute of Political Science, the Institute of Sociology and the Institute of Media and Communication. The Institutes of Political Science, of Sociology and of Media and Communication participate in the Faculty's Centre for Methods in Social Science. Furthermore research activities are also concentrated at the Centre of Interdisciplinary Research in Technological Development and at the Saxonian Competence Centre for Structure and Planning in Education/ Higher Education.
The Faculty's of Arts, Humanities and Social Science profile is formed through interdisciplinary concepts and through various cooperation agreements within and outside the Faculty. Taking into account the relatively short time of the Faculty's existence at the TU Dresden, the Faculty of Arts, Humanities and Social Science has already had notable success: the DFG (German Research Foundation) funded Collaborative Research Center is now within its third period of funding, the European International Graduate School has been established as a fruitful environment for research and the Faculty has turned out a significant number of Phds and postdoctoral lecture qualifications (Habilitationen).
The quality of the Faculty's lecture programs has been approved by applicants and student beginners alike. In the winter term 2010/11 7433 students chose the Faculty's study programs or subjects. Most of the Faculty's new 40 Bachelor and Master Study programs are now up and running. Like the research, these programs are strongly influenced by cooperation within and outside the Faculty.
The Faculty´s location in Dresden, the cultural und political capital of Saxony, provides numerous cooperation opportunities between the Faculty and the cultural, religious, social and political institutions of Dresden and Saxony. The students from the Faculty of Arts, Humanities and Social Science benefit strongly from this cooperation.
Dresden, 3rd Nov. 2010
Prof. Dr. Matthias Klinghardt
Dean
Faculty of Arts, Humanities and Social Science